News & Events
Mikimoto New York partnered with the Asian Cultural Council (ACC)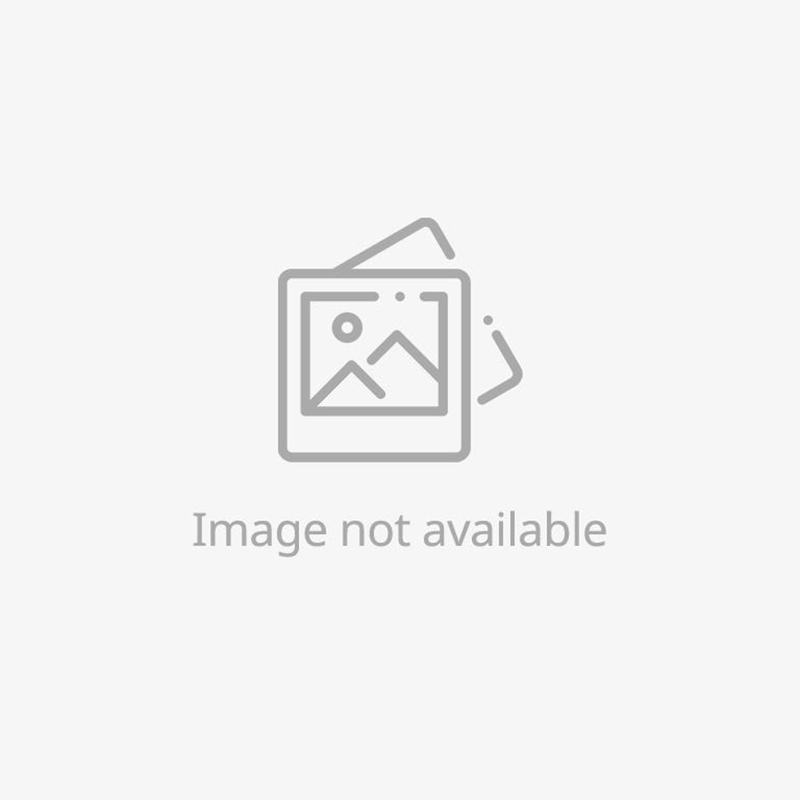 Arts in Action is a grant program created by the ACC that assists arts communities in Asia and the United States to rebuild in the aftermath of disasters.  The program enables artists to recover critical materials, participate in restoration and reconstruction efforts, and share the power the arts can play in emotional healing and physical rebuilding within the affected communities.
Arts in Action • Japan will help artists and cultural scholars whose artistic materials such as musical instruments, costumes, brushes, canvases, and costumes were lost or damaged in the devastating events of March 2011.  More than 500 national treasures, historic districts, and cultural properties were affected by the events; the ACC program will support individuals and arts organizations to participate in the rebuilding. 
Please visit www.asianculturalcouncil.org to learn more about this important program.