News & Events
Mikimoto is proud to sponsor violinist Midori in concert at JapanOC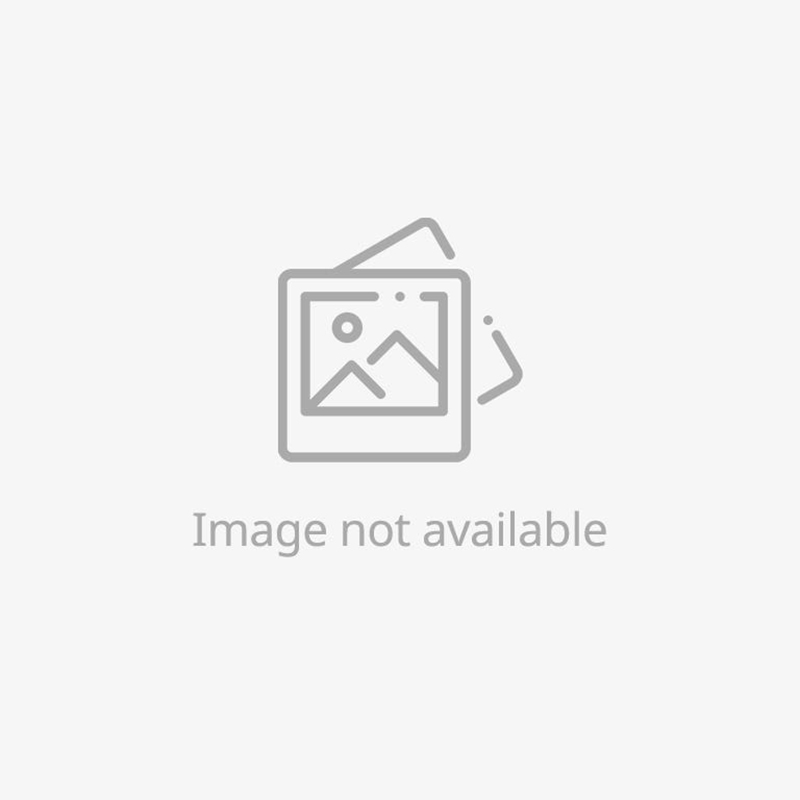 Mikimoto is proud to sponsor violinist Midori in recital on Wednesday, March 9, 2011, 8pm, at Samueli Theater, Orange County Performing Arts Center, part of Segerstrom Center for the Arts.
Joined by renowned pianist Charles Abramovic, Midori will perform WATKINS: Coruscation and Reflection, HOSOKAWA: Vertical Time Studies III, MACMILLAN: After the Tryst, ADAMS: Road Movies, and a new work to be announced.
This performance is part of JapanOC, a festival marking the second year of an unprecedented new alliance between Carnegie Hall and the Philharmonic Society of Orange County that allows wide-ranging and adventurous Carnegie Hall Festival programs to take place jointly in New York City and Southern California. JapanOC, a seven-month long festival, invites audiences to explore traditional and contemporary Japanese arts and culture, where artists embrace their country's unique aesthetic sensibilities while continually revitalizing and transforming the cultural landscape. The festival, spanning October 2010 to April 2011, will include performances by Japanese and Japanese-American classical music stars, traditional and contemporary dance, art and design exhibitions, jazz, and traditional Japanese musical performances across Orange County and Los Angeles.
For more informaion, go to www.JapanOC.com.