News & Events
Original Artwork by Hiroko Ohno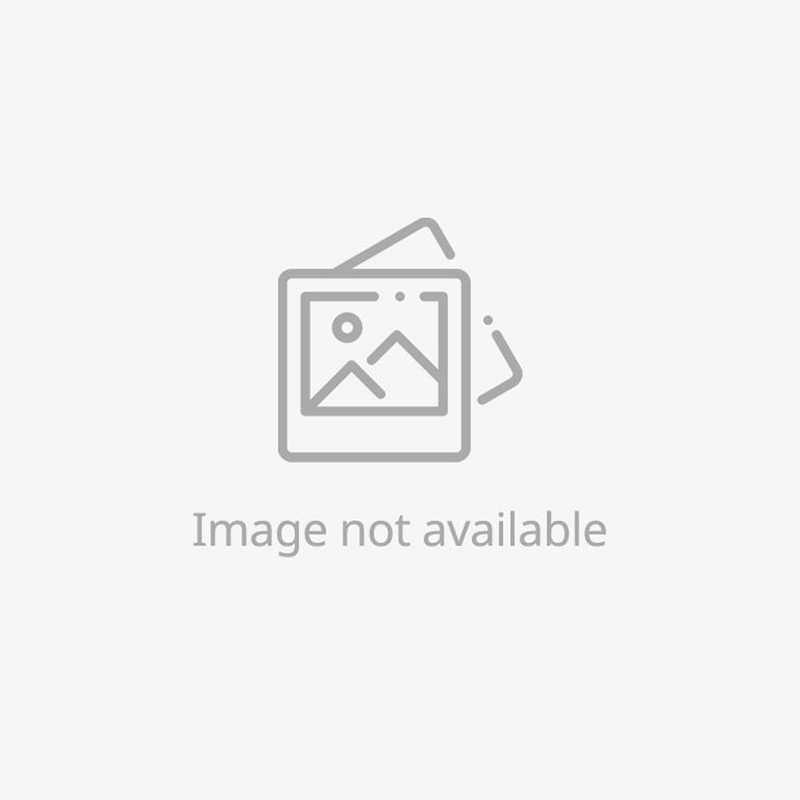 Artist Hiroko Ohno graduated from the MFA program in Nihonga (Japanese style painting) at Musashino Art University. She is a recipient of 1993 Meguro Gajoen Art Prize and 1986 Ryushi Kawabata Award. Her works in NYC were on view at "Implant" at UBS Art Gallery, Asian Contemporary Art Fair NY, Red Dot Art Fair NY, Desbrosses Gallery, Radio House Gallery, Artists Space and Columbia University.
"My current work is a visualization of earth from outer space. The works themselves are much more abstract, and focus mainly upon the light travelling from millions of miles away to be seen from a very specific vantage point."
For more information about the artist, go to: http://www.hirokoohno.com.