News & Events
White Bouquet and Vines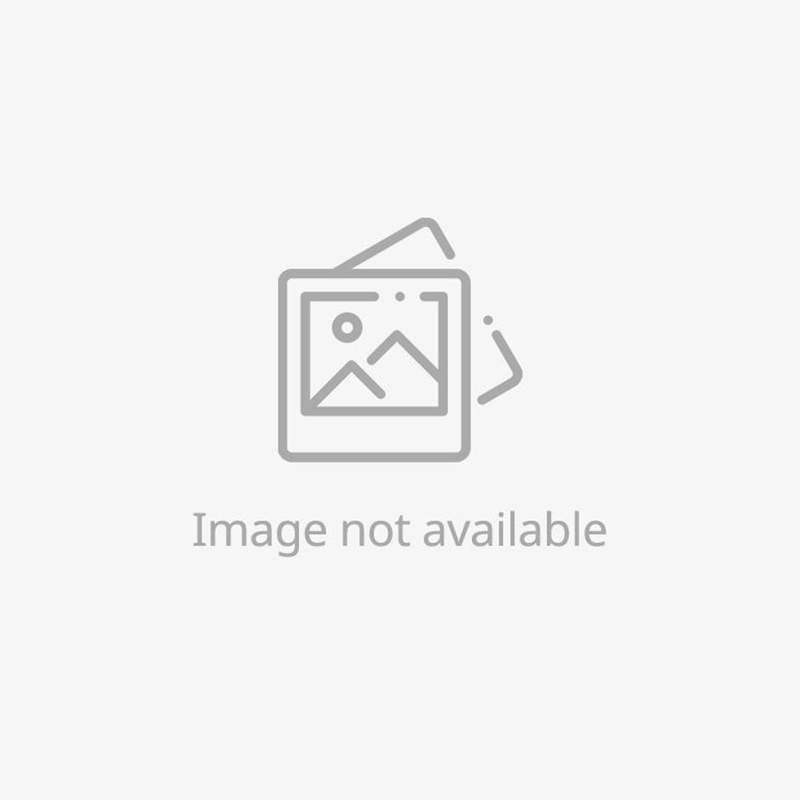 We invite you to view these stunning, one-of-a-kind necklaces never before seen in the United States.
White Bouquet, available at Mikimoto New York, is a bright, dynamic combination of a floral bouquet made of lacily-set diamonds and a multi-strand, cascading necklace of South Sea and Akoya cultured pearls.
Vines, available at Mikimoto Beverly Hills, features clusters of multi-colored Black South Sea cultured pearls forming grapes and vines, and thoughtful arrangements of diamonds magnifying the contrast between light and dark shadows.
Please make your appointment today, as the necklaces will be in the United States for a limited time.