Jeux de Rubans
This high jewelry collection portrays the timeless motif of ribbons that are loved all over the world with a touch of luxurious whimsy.
BROWSE COLLECTION

Les Pétales Place Vendôme
The collection perfectly illustrates the ephemeral beauty of rose petals floating in the air and then falling on the Place Vendôme.
BROWSE COLLECTION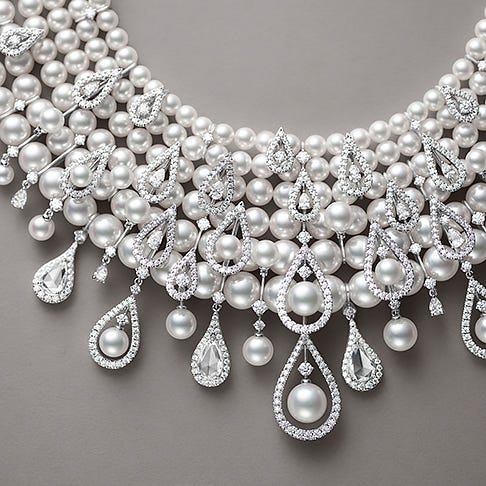 Essence of Mikimoto
Discover the essence of Mikimoto, a name synonymous with the spirit of never-ending innovation. It is a striking example of new possibilities of jewelry that breathe a wealth of imagination and creativity.
BROWSE COLLECTION