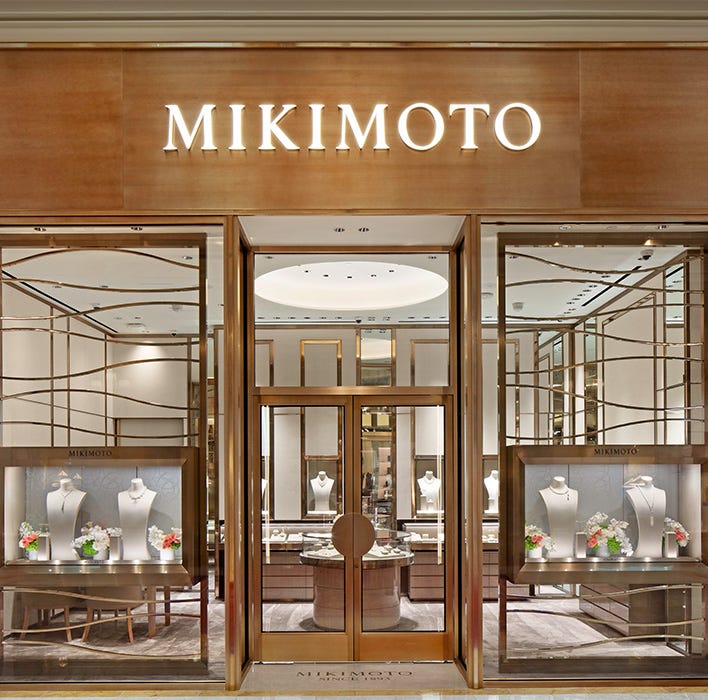 Mikimoto welcomes you to Las Vegas
We are proud to announce Mikimoto's newest boutique is now open in Las Vegas.
Inspired by the sensation of the sea's tranquility, this opulent jewel box caters to our luxury clientele visiting Las Vegas. To celebrate the new opening, we have created the Wynn Resort Exclusive necklace and bracelet.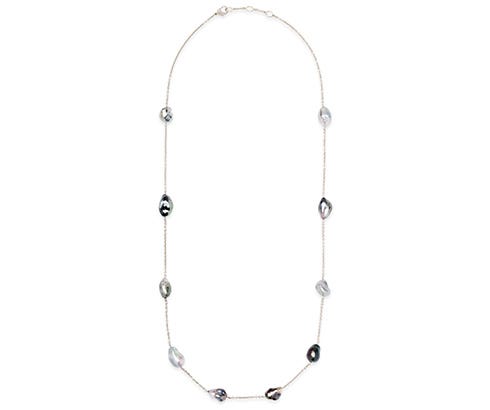 Wynn Resort Exclusive Necklace
$4,700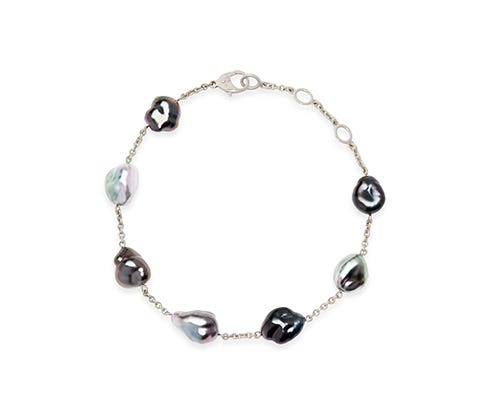 Wynn Resort Exclusive Bracelet
$2,500
Each baroque pearl is unique in shape, working in harmony to create exquisite and versatile pieces that capture the spirit of Las Vegas. Please join us to discover our one-of-a-kind High Jewelry works of art, Mikimoto classics and signature pearl collections.