Social contributions
Mikimoto cooperates with marine research, and also provides support for artistic and cultural activities that enrich people's minds and lifestyles.
Sustaining the ocean's ecosystems as a prerequisite to producing beautiful pearls
Mikimoto not only conducts its own research on pearls but also supports marine scientists and researchers.

The Mikimoto Charitable Trust for Marine Ecology Research
Established in July 1992, the trust has been supporting scientists and research teams who research species that live in intertidal zones, areas that are above water at low tide and underwater at high tide. It aims to help develop creative ways to protect and sustain marine biodiversity and ecosystems.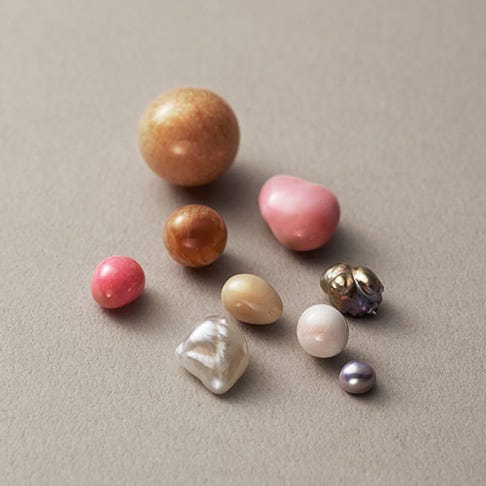 The Mikimoto-Morse Scholarship
The Mikimoto-Morse Scholarship was named in honor of American zoologist and Orientalist Dr. Edward Sylvester Morse and our founder, Kokichi Mikimoto. Dr. Morse discovered the Omori Shell Mounds and contributed to establishing the University of Tokyo's Misaki Marine Biological Station. The scholarship was established in 2013 to encourage cooperation and cultural exchange between young scholars in Japan and the USA and foster the advancement of ocean science and marine studies.
It is open to students and scientists at Friday Harbor Laboratories (University of Washington) and the Graduate School of Science at the University of Tokyo, which also hosts a satellite office of the Mikimoto Pearl Research Laboratory. It also supports the annual Misaki Marine Biological Station Open Practical Course, part of the FHL E.S. Morse Japan/U.S. Exchange Program.
Creating a beautiful future through arts and culture
We are here to enrich people's lives with beautiful jewelry. We support a range of activities across the arts and culture sectors.

Supporting the Asian Cultural Council (ACC)
The Asian Cultural Council is a nonprofit foundation providing opportunities for international cultural exchange to artists, scholars and arts professionals in Asia and the United States. ACC provides individually tailored programs based on the needs of each grant recipient. Through transformative cultural exchange, they contribute to the cultivation of individual talent, the promotion of arts and culture, and the advancement of international respect and understanding between people and cultures. Mikimoto has been supporting the council since 2015.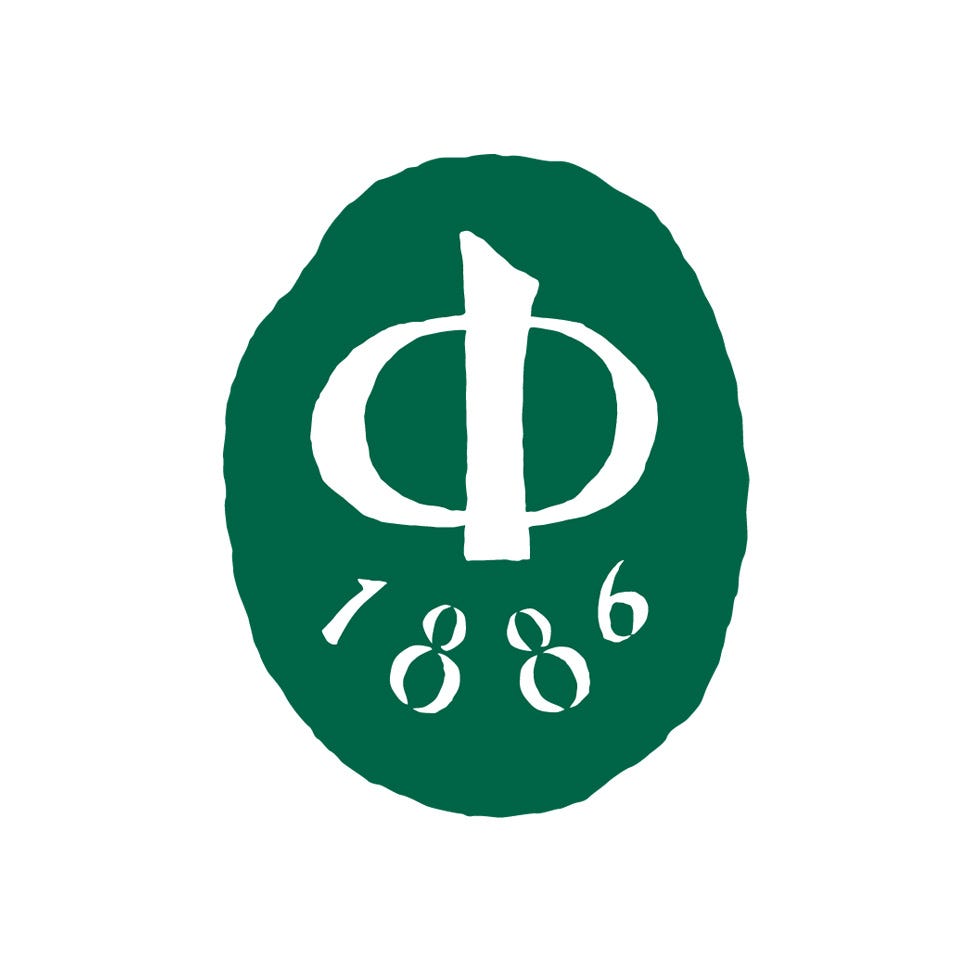 Chūōkōron Prize / Tanizaki Prize
We have provided support since the first Chūōkōronsha Women's Literature Prize was awarded in 1962. The names of the awards have since changed, and we now offer original jewelry to the winners of two literary awards: The Chūōkōron Prize, which goes to leading authors who produce exceptional new entertainment-related works; and the Tanizaki Prize, which is awarded for outstanding novels or plays that are representative of their generation.

Soen Award
This fashion contest, one of Japan's most well-known, was launched in 1956 on the occasion of fashion magazine Soen's 20th anniversary of publication. The Soen Award produces many of the world's top designers, and Mikimoto has presented its young, talented winners with jewelry since 1979.