Mikimoto Ambassadors
Mikimoto Ambassadors are here to assist you find the perfect gift for that special someone, to commemorate a milestone, or simply choose a gift for yourself. We are happy to help you every step of the way.
Virtual or In-Boutique Appointment

Contact us

Phone : 844-341-0579
Monday - Thursday (11am to 12am EST), Friday (11am to 1am EST), Saturday (1pm to 1am EST), Sunday (1pm to 12am EST)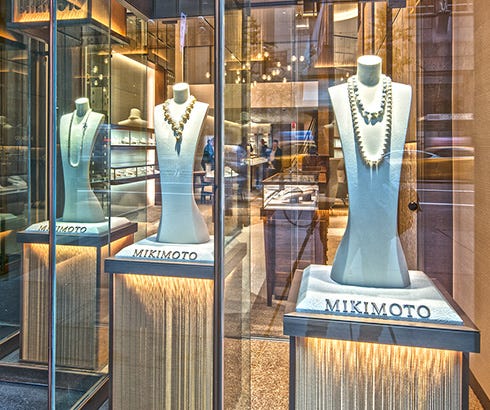 MIKIMOTO Boutiques
Open with Additional Services:
In-boutique pick-up
Curbside delivery
Please find all services available at our boutiques nearest you.

Store Locator