High Jewelry
A high Jewelry collection of overwhelming beauty. It is a harmonious marriage of limitless imagination and precious gems carefully selected from all over the world.
VIEW DETAILS
Mikimoto Brand Movie
With an air of grace. Pearl necklaces express your personality and unique style.
watch the film

Mikimoto Eau de Parfum
Mikimoto's very first fragrance, Mikimoto Eau de Parfum, is an olfactory expression of the brand story.
VIEW DETAILS
Mikimoto M Collection
This striking collection is an inspiring take on the shape of the initial letter M, adding a touch of modern luxury.
VIEW COLLECTION
Recent News and Events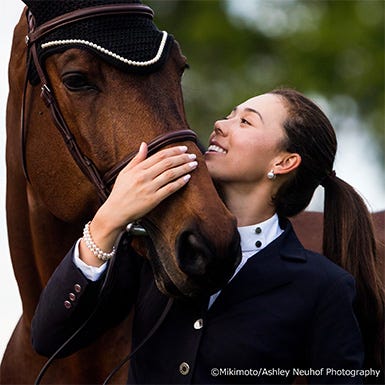 2020.06.22
Mikimoto announces Karen Polle as brand ambassador.
View Details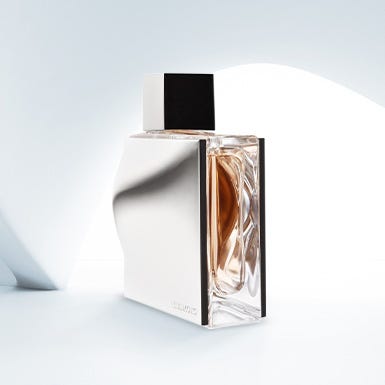 2020.01.24
Presenting Mikimoto's very first fragrance, Mikimoto Eau de Parfum
View Details