Mikimoto's very first fragrance, Mikimoto Eau de Parfum, is an olfactory expression of the brand story.
This irresistible and unforgettable scent is inspired by the beautiful, natural, and cultural heritage of Japan, as well as the majestic presence of the sea where pearls come from and lush forests. It's a timeless and gender-neutral fragrance with universal appeal, reminiscent of a piece of pearl jewelry.

A seductive scent of iris and magnolia, evoking elegance and extravagance.
The top note is a rendition of the subtle smell of the cool sea breeze blended with fresh citrus notes. The middle note is an exquisite floral blend of iris and magnolia, taking its inspiration from pearls—one of the most beautiful gems and a mysterious gift from nature. This scent ends with woody notes laced with the calming softness of saffron, leaving a lasting impression of opulence and luxury.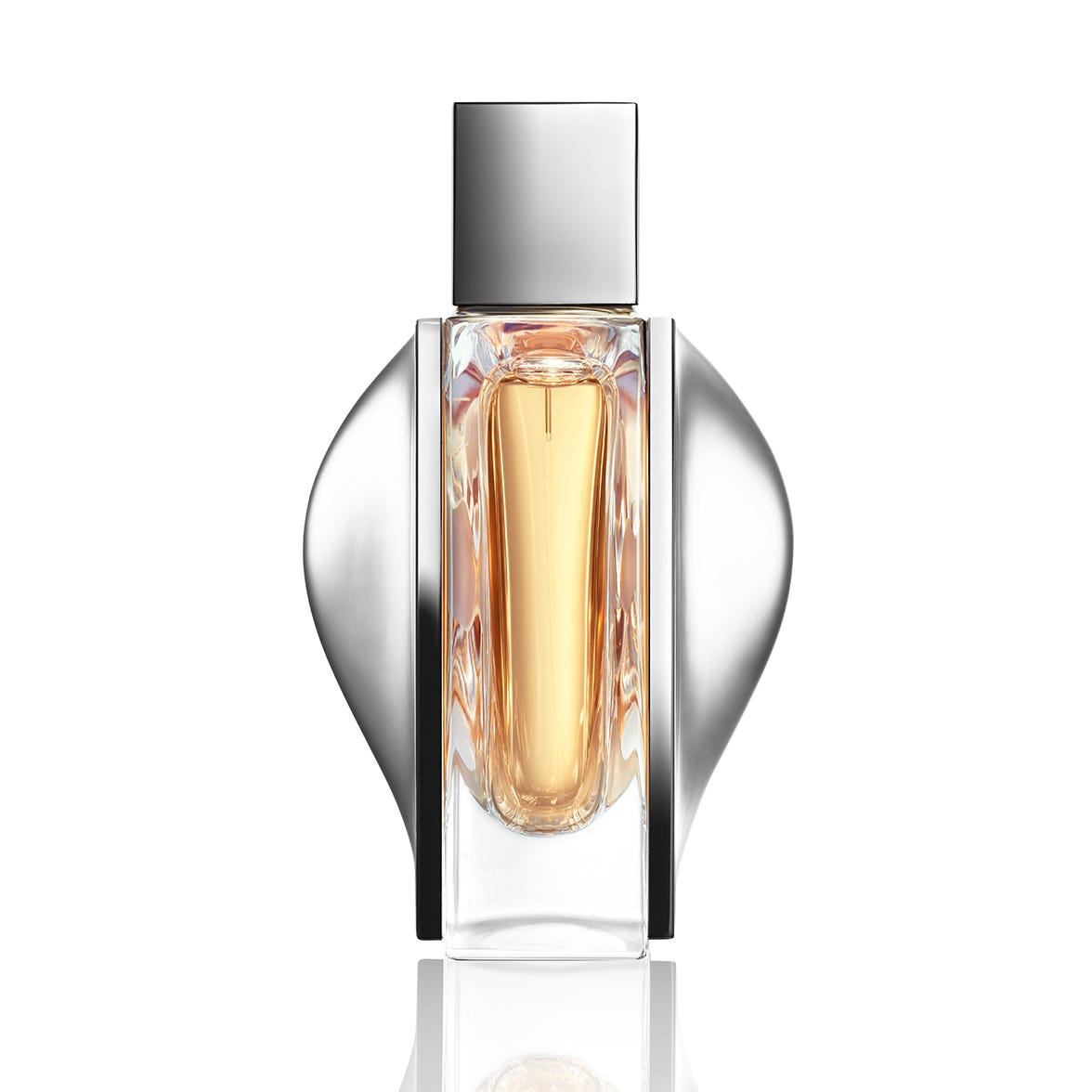 It comes in a sleek bottle that speaks of the allure of pearls.
The bottle itself is a little piece of minimalist art reflecting the identity of the brand—a pearl within its shell—with the exquisite colors and luster of pearls.

Exclusively available at Mikimoto stores
Mikimoto Eau de Parfum is now available from our online store, as well as in our boutiques in New York City, Beverly Hills, Costa Mesa and Las Vegas.
Size: 75ml $275.00
Shop Mikimoto Eau de Parfum