Explore
The Original
A true original makes her own rules. She never lets anyone tell her who to be, or what to do. When she steps out into the world, she does so on her own terms. And when she wears her Mikimoto strand, she wears it exactly how she wants to.
Watch the Film

The Explore the Original Video
Video description: The Explore The Original video shows three women get ready for the day in their homes, while wearing their Mikimoto pearls. Sensuous music in the background softly builds. The following is a transcript of the titling used in the Explore the Original video: When an oyster encounters a piece of grit inside its shell, it builds layer upon layer of luster. In time, that grit has become something entirely new. Make your own beautiful. Mikimoto. Explore the Original.
The Mikimoto
Woman
The Mikimoto woman is captured in real moments, her allure building as she's portrayed in a range of scenarios, from the cosmopolitan and kinetic to the personal and romantic. The pearls she wears seem inseparable from the woman herself— perfectly suited for the lifestyle of luxury, beauty, and grace that she cultivates. South Sea and Akoya cultured pearls are featured throughout and complimented by one-of-a-kind diamond jewelry.
The Mikimoto Woman

The Mikimoto Woman Video
Video description: In the Mikimoto Woman video sultry instrumental music plays in the background. A woman shown in a number of indoor settings wears a variety of outfits and Mikimoto products. No transcript.
Nature's
Purest Gem
From the mysterious birth of a pearl to the painstaking care in harvesting, sorting and matching, the creation of Mikimoto jewelry requires the utmost technical skill and artistry at every phase.
Art & Science of Pearls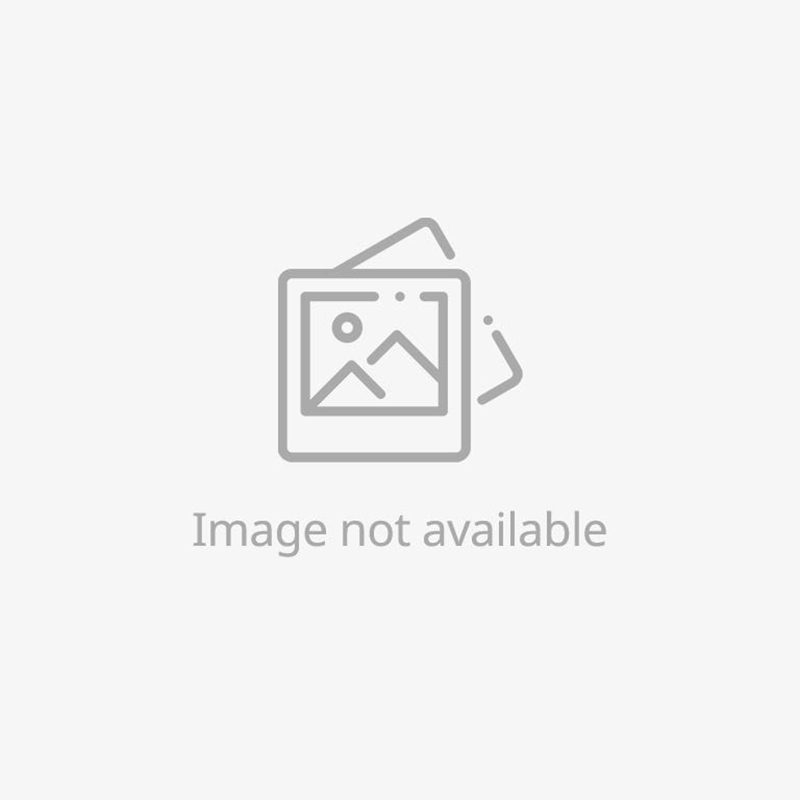 Our Founder,
Kokichi Mikimoto
Over 20 years after Kokichi Mikimoto succeeded in cultivating the world's first cultured pearl, then he established his first Black South Sea pearl farm in 1914, thereby revolutionizing the pearl industry forever.
Our Heritage & History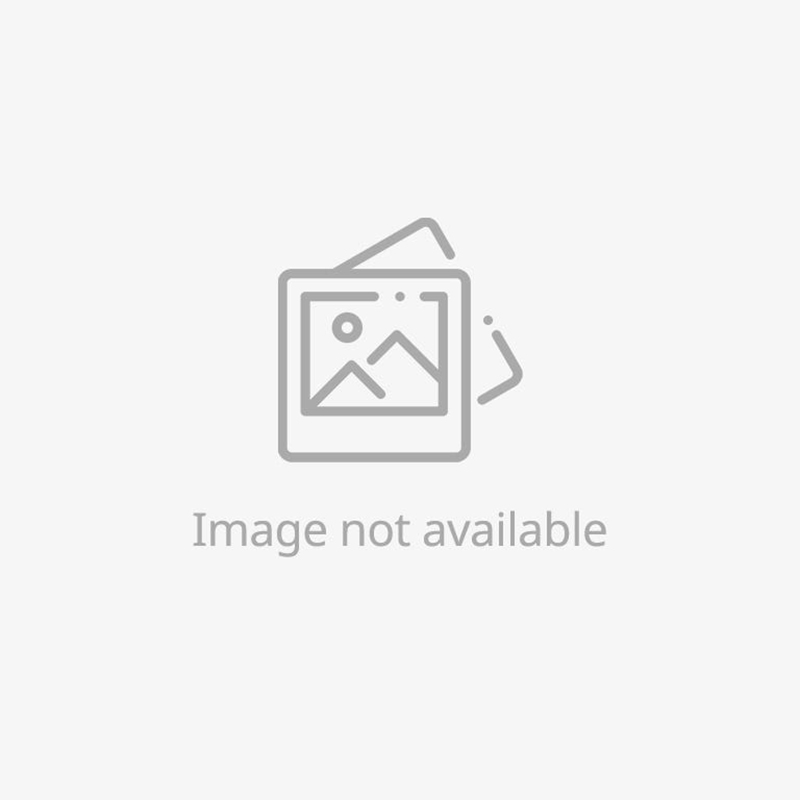 Find Your Perfect Pearl
Since 1893, Mikimoto has been adorning women with the luxury of perfection. Browse our extensive catalogue of exquisite pearl collections and limited-time unique pieces to find the one that speak to you.
Browse Collections